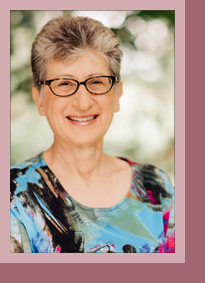 Coming soon*... a new novel by Gabriella Goliger
Eva Salomon's War
In 1937, 17-year-old Eva Salomon leaves Germany for Palestine and what she hopes will be a life free of the fanaticism that has marred her childhood. Two oppressive forces have kept her down: her father's rigid religious orthodoxy and the terrors of a burgeoning Nazi regime. She falls in love with a man who is anything but "kosher." Duncan Rees is a British constable in the Palestine Police and as such represents the British Mandate government, a regime increasingly at odds with the dream for a Jewish state.
As the friction between Britain and the Jews intensifies, Duncan becomes embittered by Jewish terrorism, while Eva finds herself under ever-greater pressure to choose sides.
Set during the complex upheaval of Palestine 1930s and 40s—a three-way contest between Jews, Arabs and British—Eva Salomon's War tells of the struggle to find solid human truths in the midst of ideological ferment.
* Forthcoming from Bedazzled Ink Publishing of Fairfield, California
---
Also by Gabriella Goliger...
—Winner—
2011 Ottawa Book Award for Fiction

—Winner—
Upper Canada Writer's Craft Award